Winter Pictures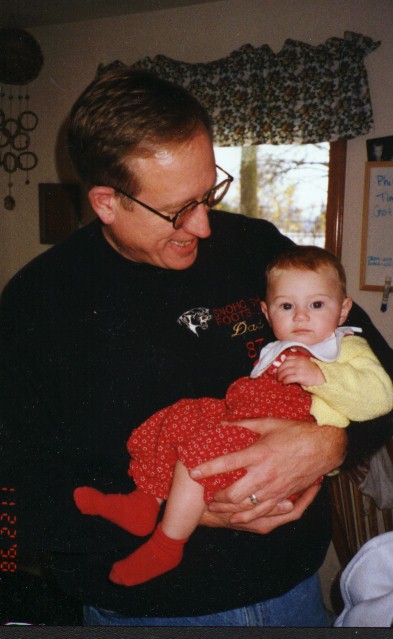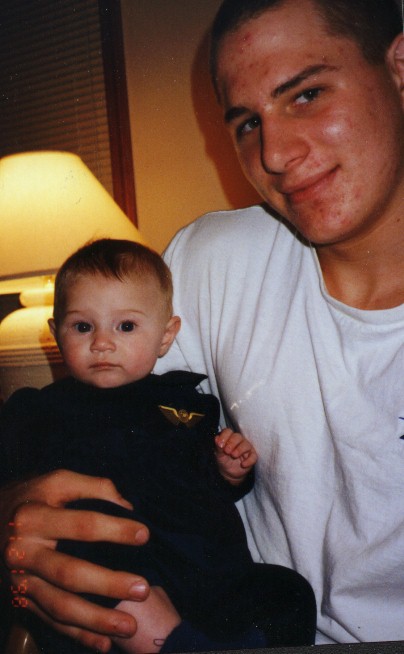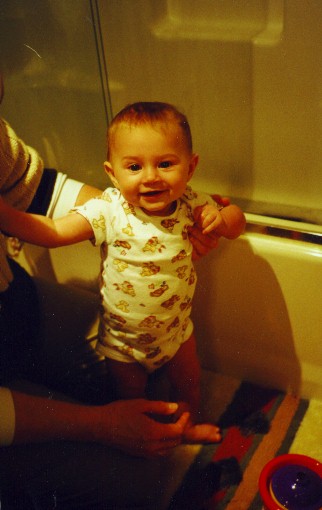 In Snohomish (near Seattle), I had lots of fun with my uncles and grandparents. That's me and Grandpa, Uncle Drew, and Grandma. As you can see in the last picture, I really have a blast in the bath-tub.
Sadly, it turns out these fun folks are going to have to stay out in Snohomish. I was hoping to see them down where the weather is better, but I guess that's just the way things go.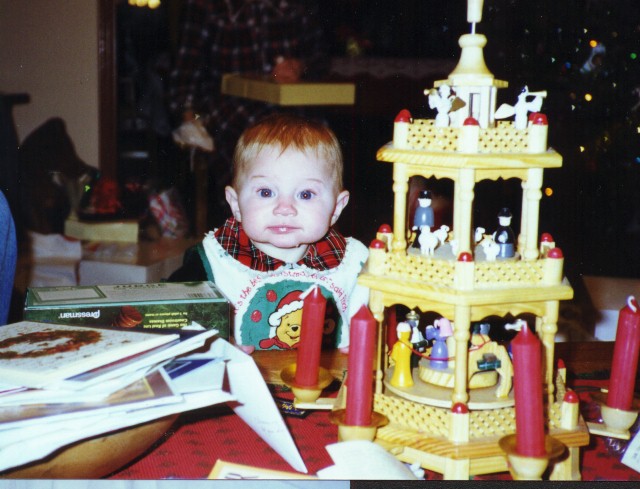 And I could really get into this Christmas present thing.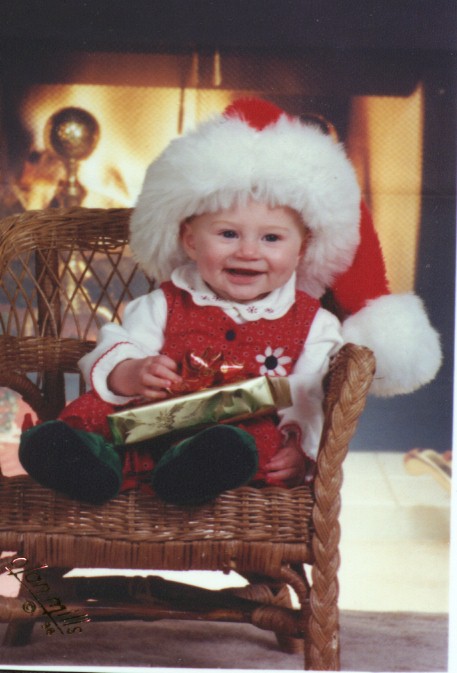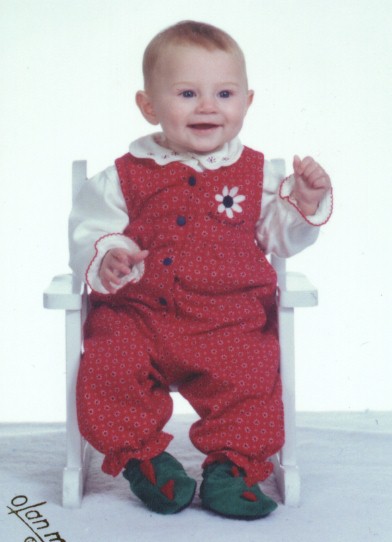 Mommy thought I should have some special Christmas pictures, and I obliged. I just love my dragon slippers, and they are so easy to accessorize with a Santa hat.

Big News! Mommy and Daddy finally had me baptized! I am very lucky to have such good godparents, Uncle Scott Jerzyk and (Honorary) Aunt Emily Redington. It was a touching moment, but I didn't care for all the dampness.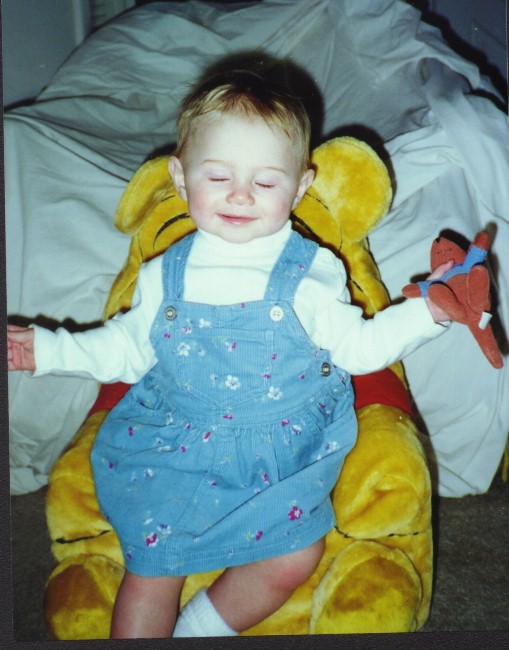 This is my most angelic pose. Do you like it? Do you buy it?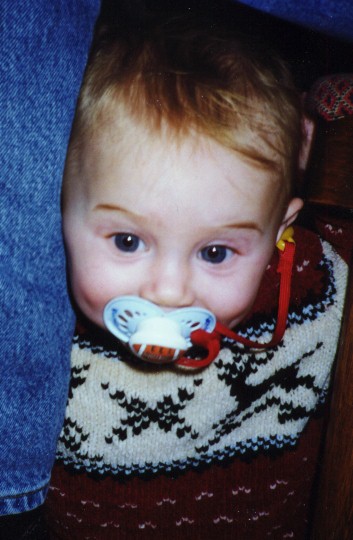 Didn't think so. Luckily, I am fairly wily for a seven month old.
A special Valentine's Day picture for the family to enjoy.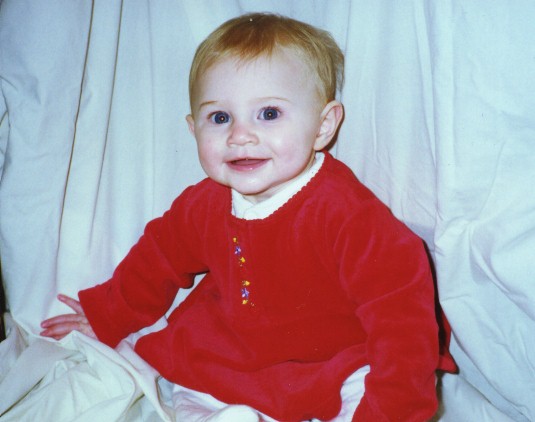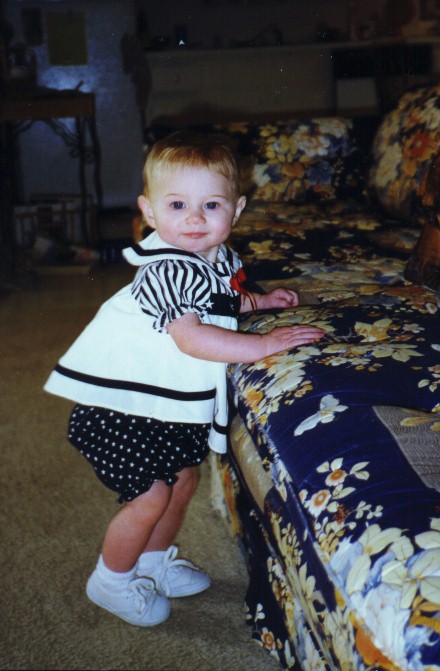 It's gotta be the shoes. Look out world, I am almost ready to navigate freely.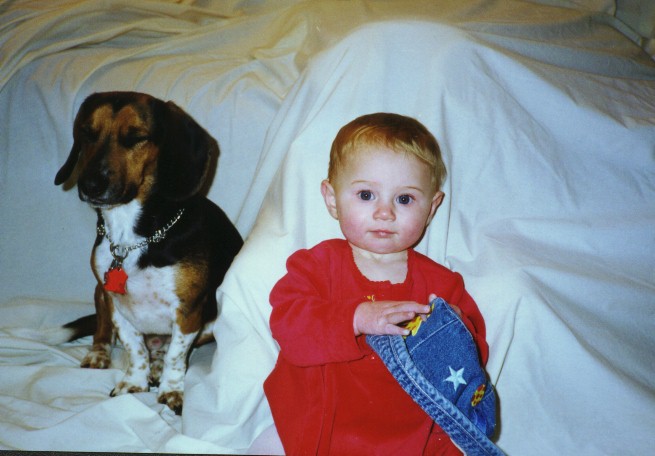 Sherlock and I want to wish everyone a Happy Valentine's Day.
(He also wants me to mention that you can send any unused candy his way.)
More in just a few weeks, spring is on the way, and I have a feeling I am going to love it!